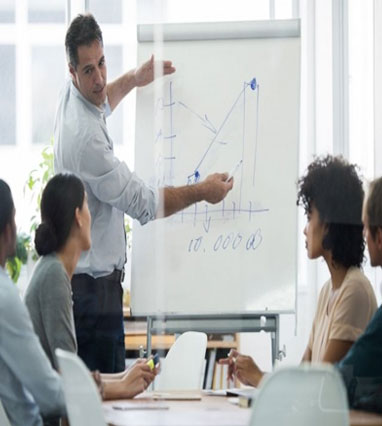 Training
Reliant Facility Management empowers facility professionals to bring a heightened level of excellence to the management of their facilities, teams and workplace projects. We target specific training needs with our Facilities Management Training Courses. We understand that you have unique requirements when it comes to motivating and retaining your employees and our courses have been developed with these needs in mind
We have dedicated training department and they are provide required training to staff. We are regular found some required technics for maintaining cleaning and hiegine standatd and implement it.
Training Parts
» Relation
» Building Image
» Reporting
» Handling
» How to maintain cleaning standards
» Equipments training

» Machine usage and storage
» Safety
» Chemical usage and dilution
» Carpet shampooing/ chair shampooing/ marble polishing/ facade cleainig/ wooden floor polishing etc.