About Reliant Facility Management Pvt Ltd.
An ISO 9001:2008 certified company in Facility Management Services for more than a decade dealing in housekeeping services, cleaning / janitorial services and manpower supply services. Reliant Facility Management is the Market Leader in maintenance, HK, & Manpower Services providing both Soft and Technical Services for Various Sectors like, Corporate, Retail, Residential, financial Organizations, Educational Institutes, Hospitals, Industries, Hotels, Guest Houses, & Clubs. We also provide Temporary & permanent Staffing Solutions, Payroll Management and Facility Management Consultancy with Solutions. It provides Facility management and housekeeping services all across India in more than 50 locations having total strength of more than 2500 plus manpower.
Started in the year 1999 by very young and energetic Mrs. R. S. Raghuvanshi to meet her daily expenditure and ISO certified in year 2013. The company offers a full range of facility services, including housekeeping, pantry services, horticulture, photocopying and printing, janitorial services, electro-mechanical maintenance, quality assurance systems, work-to-order services.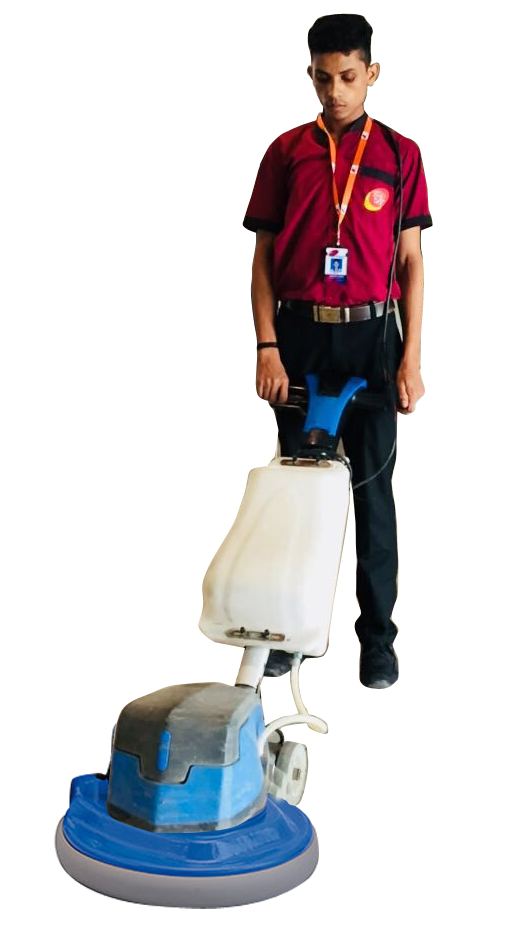 The customer experiences we create are inspirational, engaging and results-focused, seamlessly integrating the highest levels of creativity and success.